For over 50 years, Salem United Methodist Church has hosted its Christmas Bazaar for the entire community to enjoy. This year, in an effort to reduce COVID-19 risk there will be no bazaar held. Salem Lutheran Church ladies recently announced they will not host the craft and baked good sale, held annually the first Saturday in November.
Salem United Methodist Church has teamed up with The Rusty Pig and Gateway Hometown Memories so shoppers can find the church's beloved holiday gifts on shelves starting Nov. 7.
"We are very grateful to [these businesses] for providing us an outlet so our mission can continue in this unusual year," said Jann Craig, Salem United Methodist Women member, who has worked hard with the group to make these items available to the public this year. While the ever-popular apple butter will not be sold this year, shoppers can find all sorts of handmade items such as Santa and snowmen figurines, buffalo plaid home décor, ornaments, wreaths, wall hangings, Christmas pillows and quilts, and other favorites.
Continuing with the long-held initiative, 100 percent of the proceeds will go towards local charitable causes.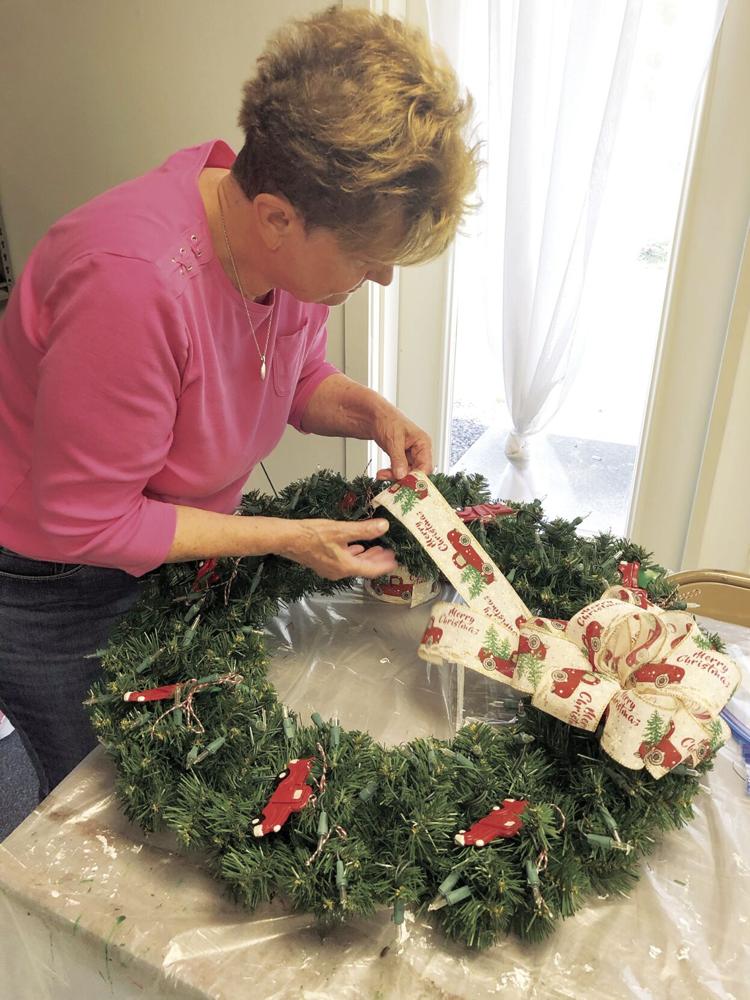 "As a teacher, I see where this money goes," said Stephanie Strader, owner of The Rusty Pig. "Every single dime goes directly to the children in Dent County, and I'm extremely humbled to be part of this amazing initiative."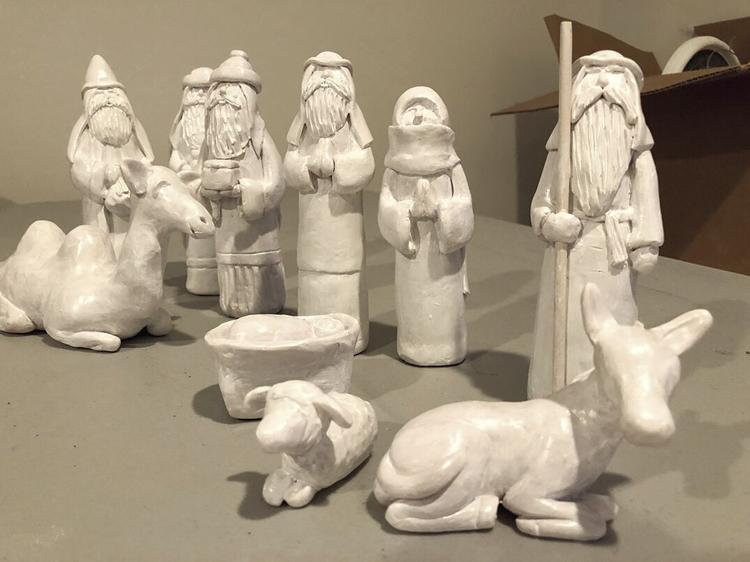 The Rusty Pig is a unique, home decor boutique filled with one-of-a-kind pieces. Out-of-town shoppers come as early as 5:45 a.m. to wait in line for the monthly openings, so be sure to swing through early. The boutique is having its holiday open house from 9 a.m. to 3 p.m. Nov. 7. The store is located at 404 E. Scenic Rivers Blvd., next to Sonic. Shoppers can view sneak peeks on The Rusty Pig Facebook or Instagram pages.
Gateway Hometown Memories is located at 403 West 4th St. The store is open 10 a.m.-5 p.m. Tuesday through Saturday. Gateway features antiques, locally handcrafted items, gifts, home décor and more from several different vendors. Bazaar items can be found in Booth #9.
"I didn't hesitate to help with this year's bazaar because [Salem UMW] does so much for the community," said Cindy Williams, storeowner.