Josie Ann Abney was laid to rest Tuesday in Cedar Grove Cemetery within sight of Salem Upper Elementary. While mourners wept, and speakers cried, the sounds of children at recess echoed in the distance. Many of the students heard were friends of Josie Ann during her last happy days at the school. Now at peace, their laughs and joy will each day accompany Josie Ann and bring grace to her final home.
Although only 10 years old at death, Josie Ann made an impression on all she touched during her short life. She is remembered for her endearing personality and growing potential. Josie Ann was awarded for perfect attendance at North Wood R-IV several times. This past spring, she also received a Reading Circle Certificate and was on the A-honor roll at Salem Upper Elementary.
Making the Tuesday funeral and interment possible were the donations of many moved by Josie Ann's death and its tragic circumstances. She was declared deceased Oct. 3 after being found by first responders starved and dehydrated. Her adopted parents have since been charged with felony neglect and are incarcerated in the Dent County Jail.
Salem's Wilson Mortuary stepped forward to ensure Josie Ann received proper funeral arrangements. Its director, Chris Hendrix, reports a wave of donations covered the expenses and will further provide a monument for Josie Ann's grave.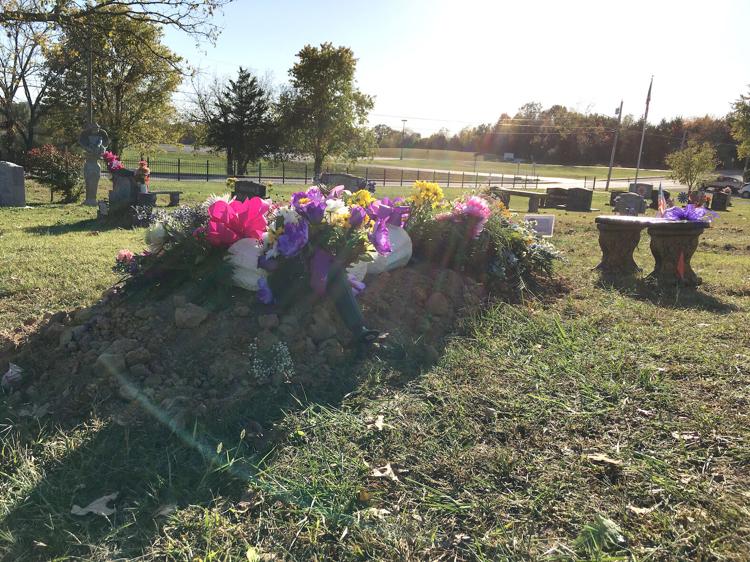 "This has been overwhelming," Hendrix said Tuesday of the community's response. "You hate to see such situations, but we do know that bad situations also reveal what's good about a community. We're grateful people have honored her, whether that was with a gift or prayer. Whatever it may have been, we're thankful the community has honored her."
Local first responders acted as pallbearers for Josie Ann. As her funeral procession brought her to her last resting place, Salem paused Tuesday in respect for the end of the young life. Some stood along the route and quietly watched from parking lots and sidewalks. Motorists also pulled over as the hearse passed, with some exiting their vehicles to stand solemnly with hats in hands.
"This hasn't only impacted Salem but a much bigger area," Hendrix said. "If what comes out of this is more awareness to child abuse and having people look for those signs then maybe another child won't have to endure the hurt, the pain, the loneliness and the abuse this little girl went through."
At Cedar Grove, community leaders joined together with mourners to honor Josie Ann and affirm her life mattered. Pastor Lyndell Decker spoke during the graveside gathering. He began by reading Mark 10:14 and then reminding all that Josie Ann is now in a happy place free from the earthly oppressions.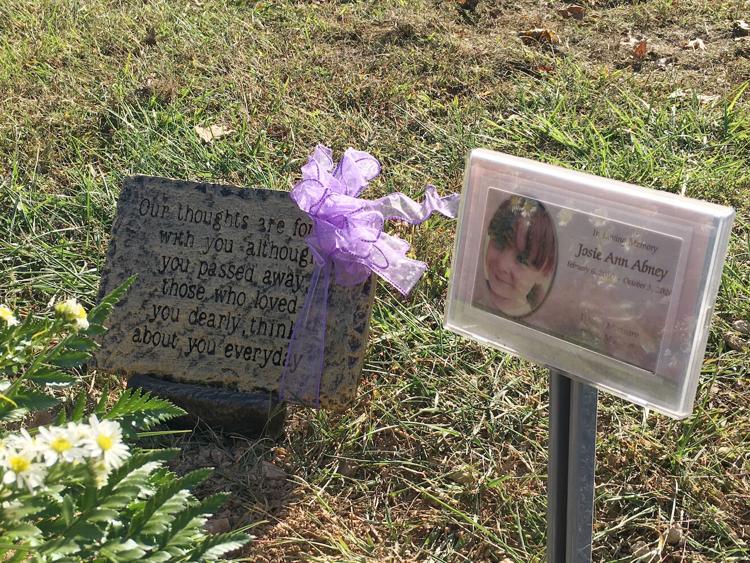 As the final prayers ended Tuesday, it was clear the community's outpouring served not only as a testament to Josie Ann's life, but a collective vow to not allow such suffering to continue.
"Abuse knows no boundaries," Hendrix said. "And it's not just child abuse. Whether it's spousal abuse, emotional or physical abuse, it doesn't know a boundary between rich or poor. From the outside looking in, you might think everything is well in a home, but when you see those signs of concern, it's important we make sure they aren't ignored."
The Children's Division Child Abuse and Neglect Hotline, 1-800-392-3738, is a toll-free telephone line which is answered seven days a week, 24 hours a day, 365 days a year.
---
Candlelight Vigil held Tuesday evening
By Catherine Wynn
A candlelight vigil in Josie Ann's memory was held this evening (Tuesday) on the Dent County Courthouse lawn.
Jimmy Decker spoke from the gazebo on the courthouse lawn, near the table where over 400 candles and lanterns were distributed to attendees. Candles and lanterns were provided by donors.
Decker introduced two of Josie's former teachers at North Wood R-IV, Andrea Sullins and Kristi Moses.
The two spoke about the bright personality of Josie every single day. Moses tearfully shared how Josie was eager to greet her each morning of kindergarten, with a hug.
Decker spoke a few words and closed the ceremony, as hundreds of candles lit the lawn.
The vigil was planned by Karen Wallis and Christina Pierce. The two had never met, but social media brought them together to honor the life of Josie.
Most in attendance were from Salem, and a lot of them did not know Josie personally. The common theme of the evening was to remember the giggling, sunny girl that affected so many in her 10 short years of life. 
IMG_1154.JPG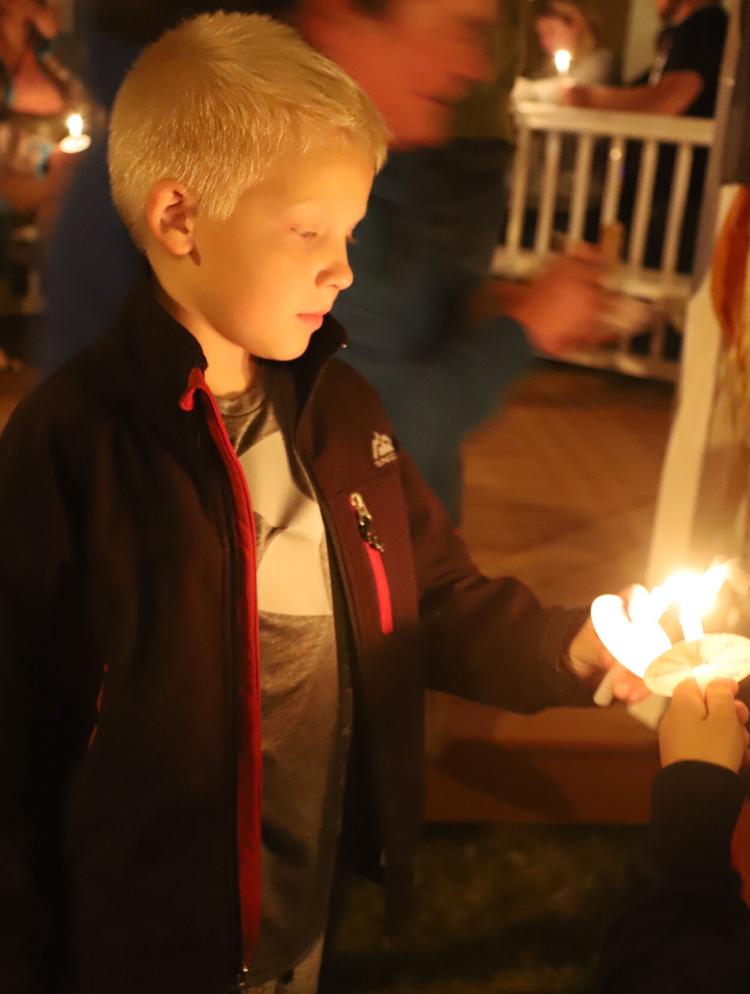 IMG_1151.JPG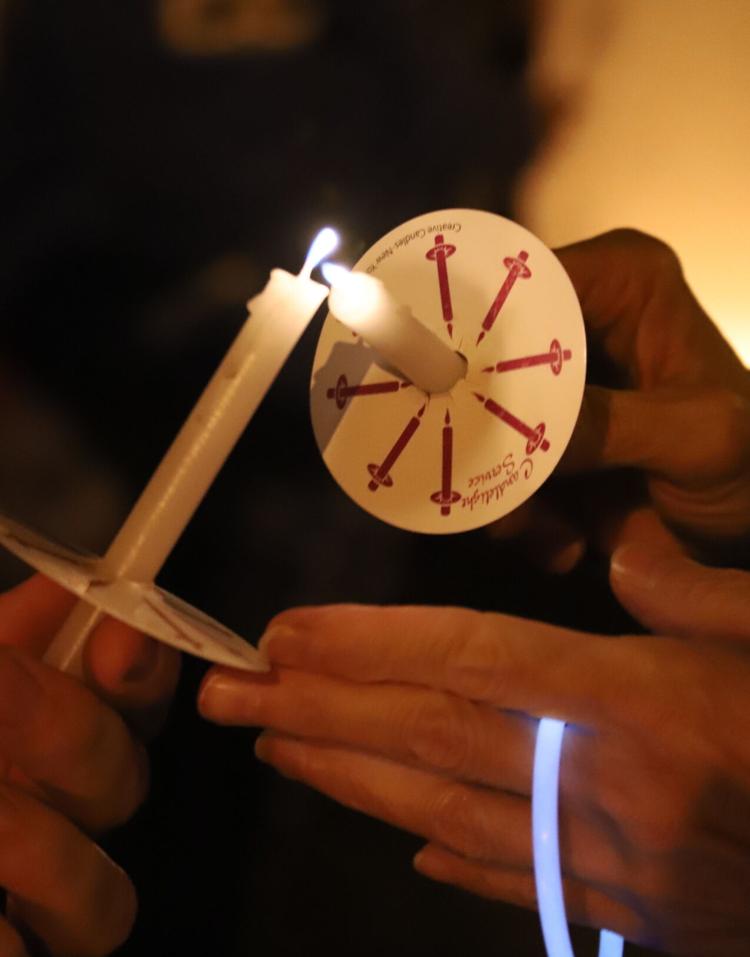 IMG_1157.JPG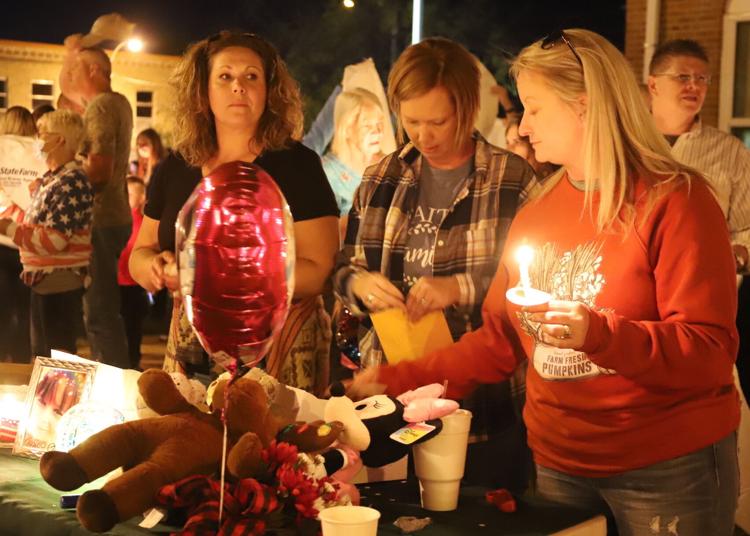 IMG_1159.JPG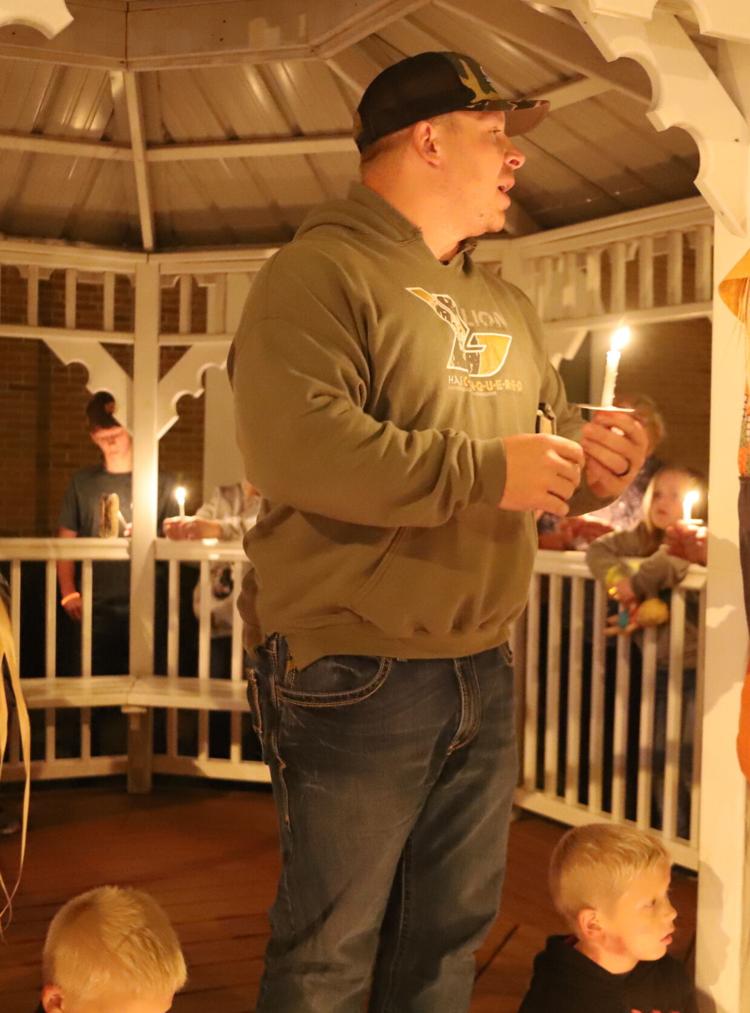 IMG_1160.JPG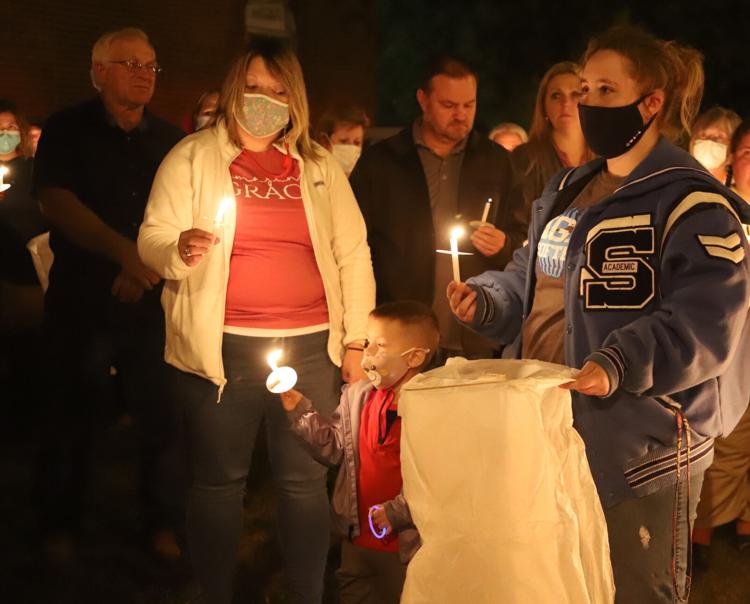 IMG_1165.JPG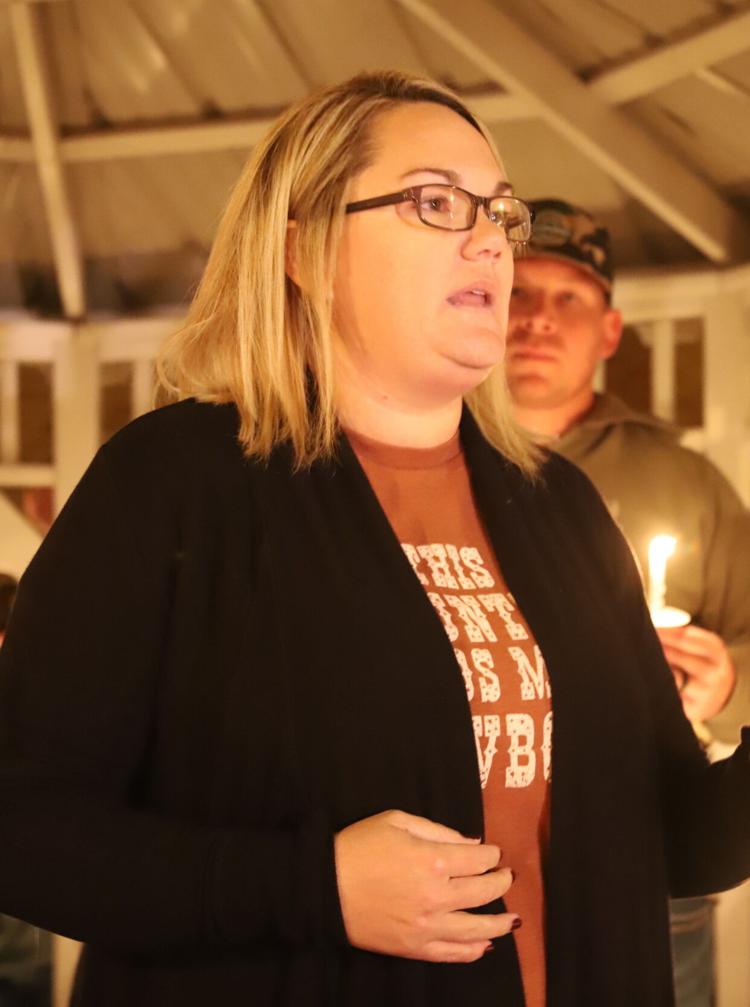 IMG_1166.JPG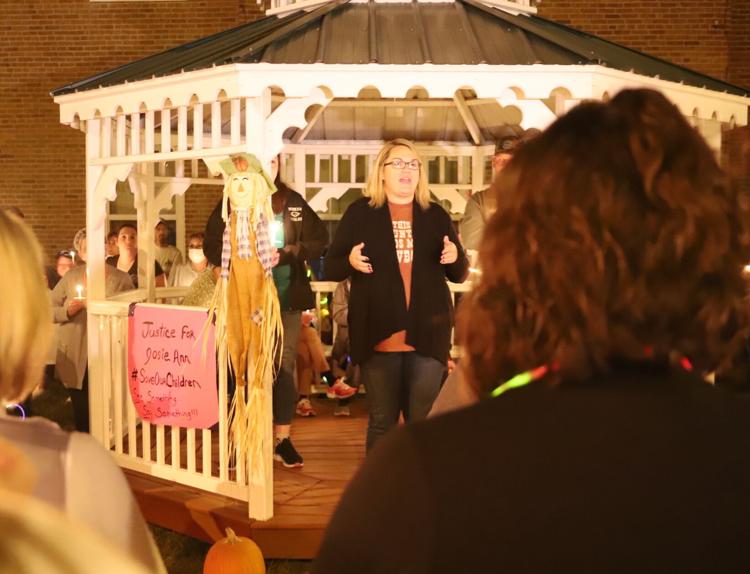 IMG_1168.JPG
IMG_1172.JPG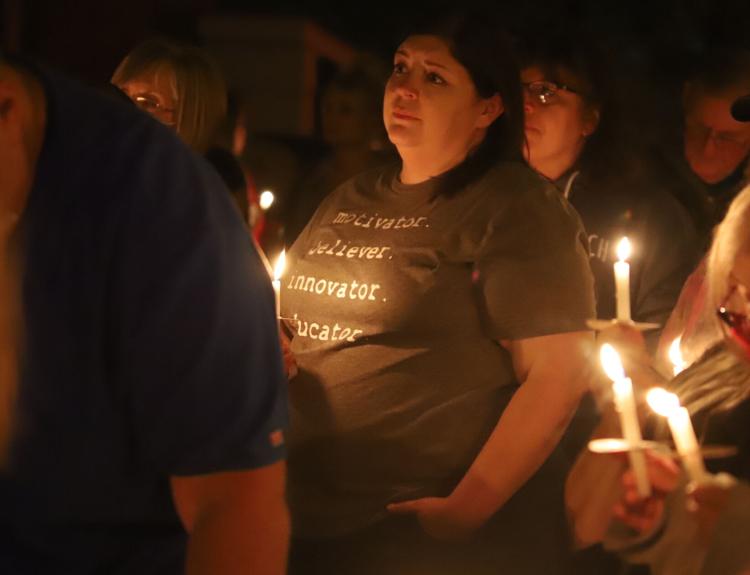 IMG_1178.JPG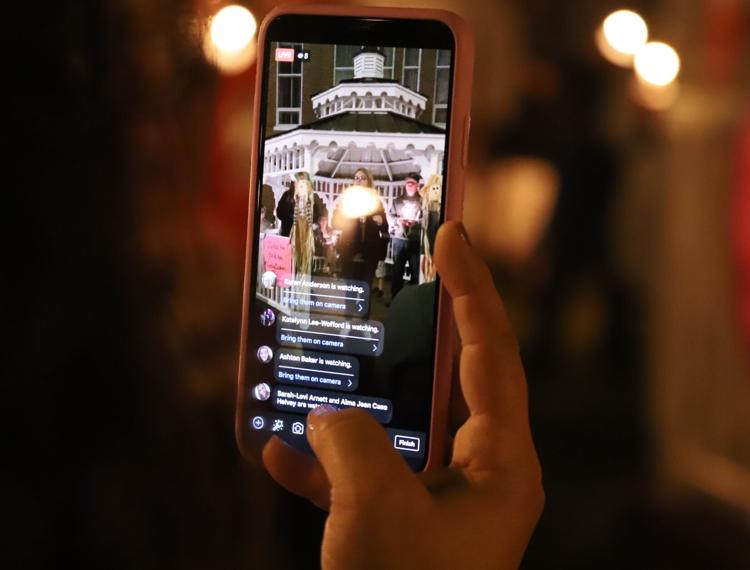 IMG_1182.JPG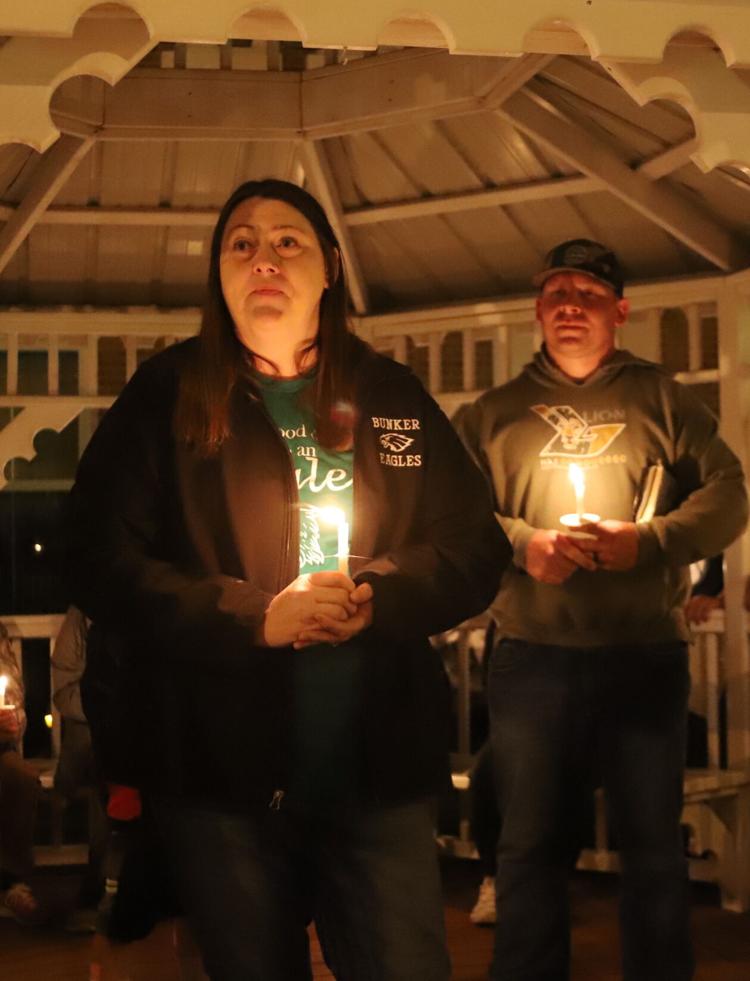 IMG_1183.JPG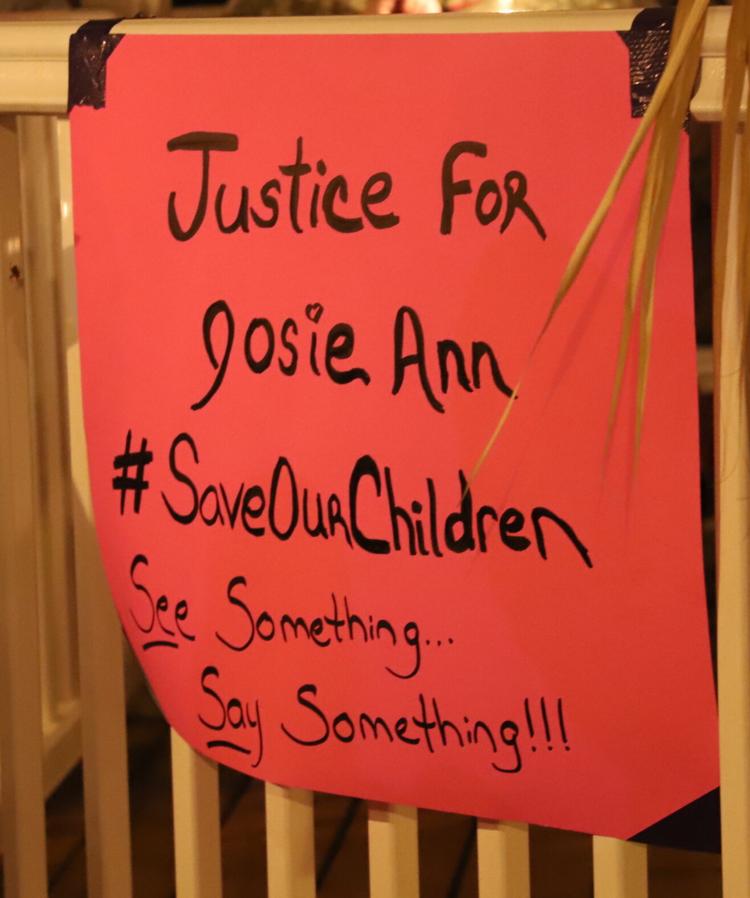 IMG_1186.JPG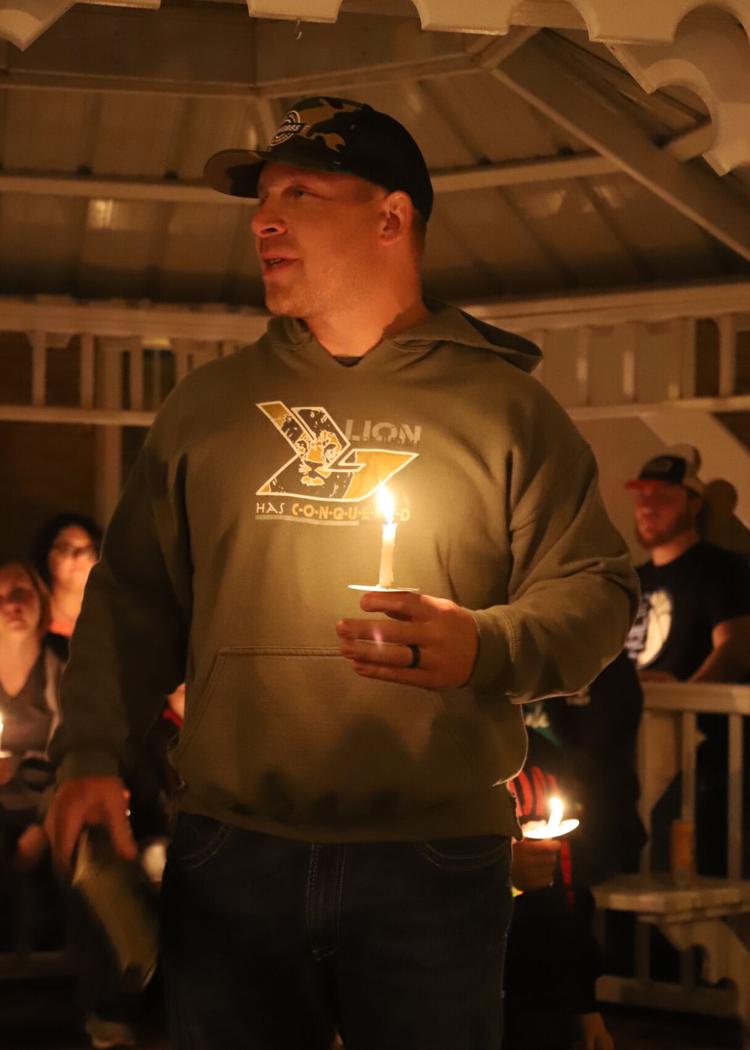 IMG_1187.JPG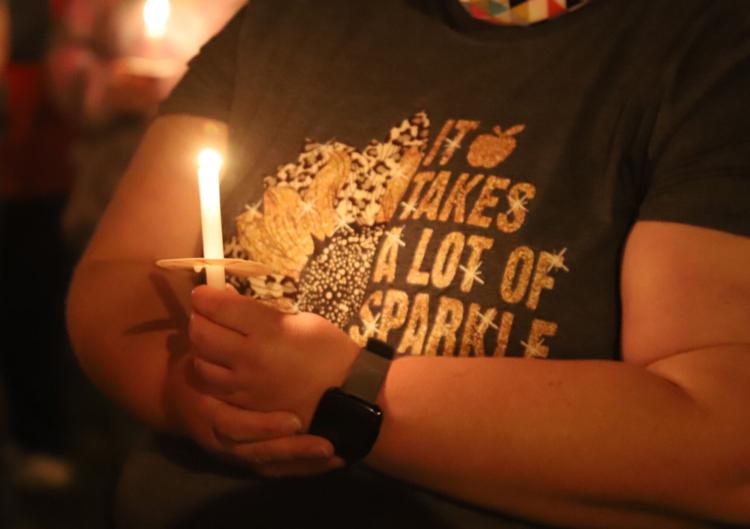 IMG_1188.JPG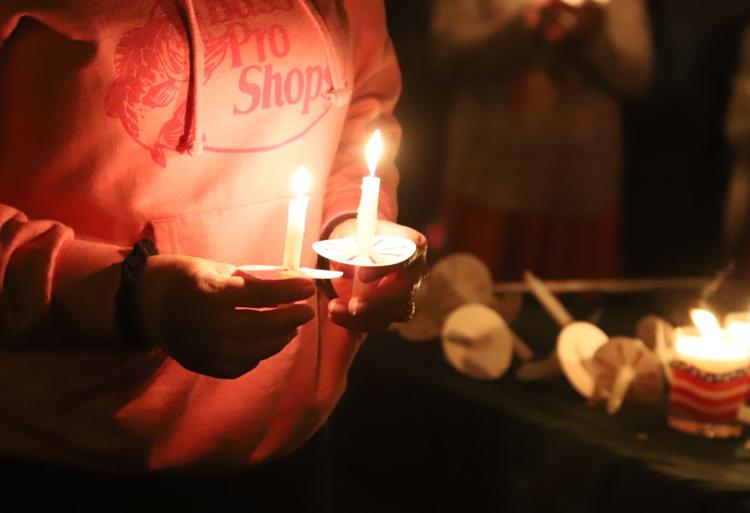 IMG_1190.JPG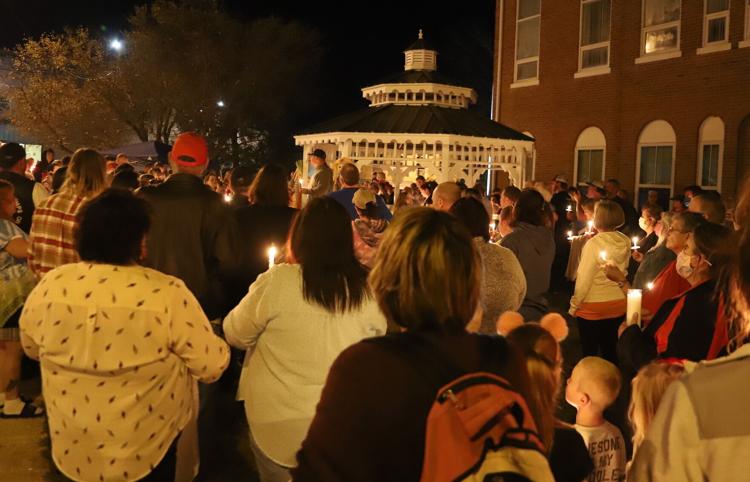 IMG_1194.JPG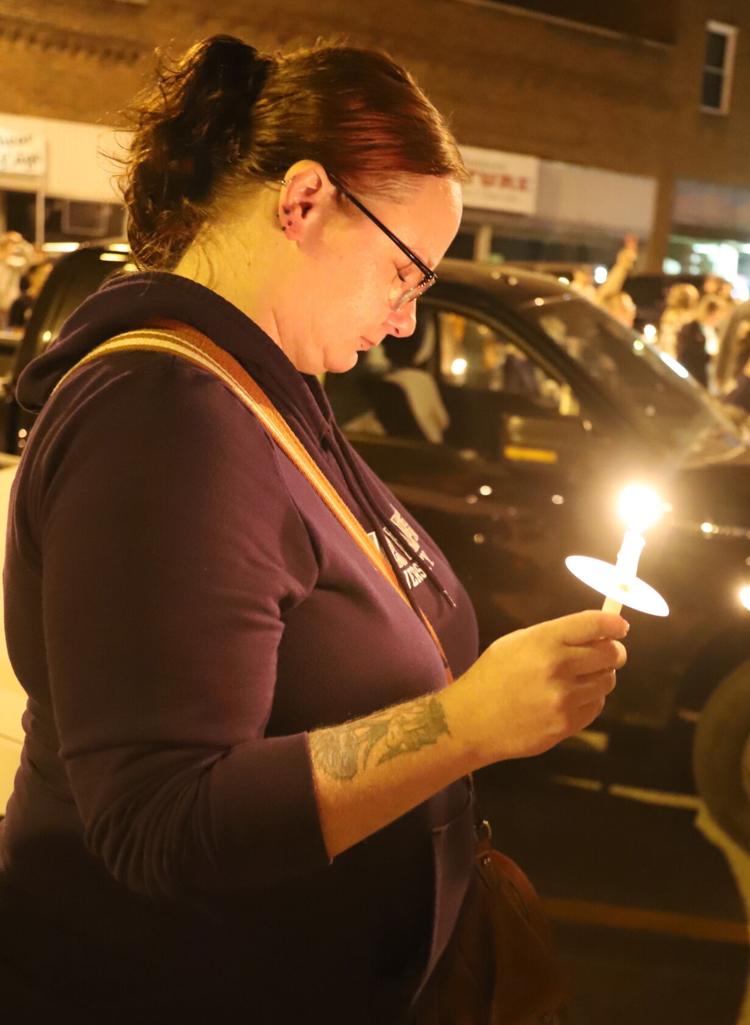 IMG_1195.JPG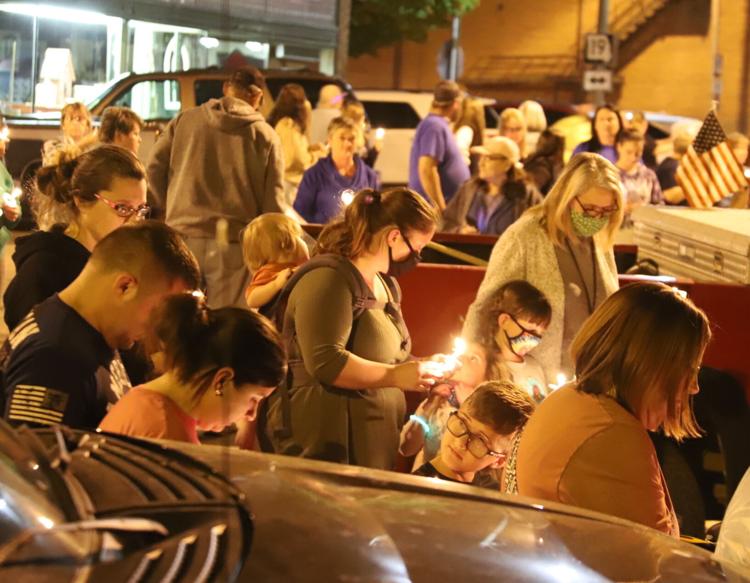 IMG_1197.JPG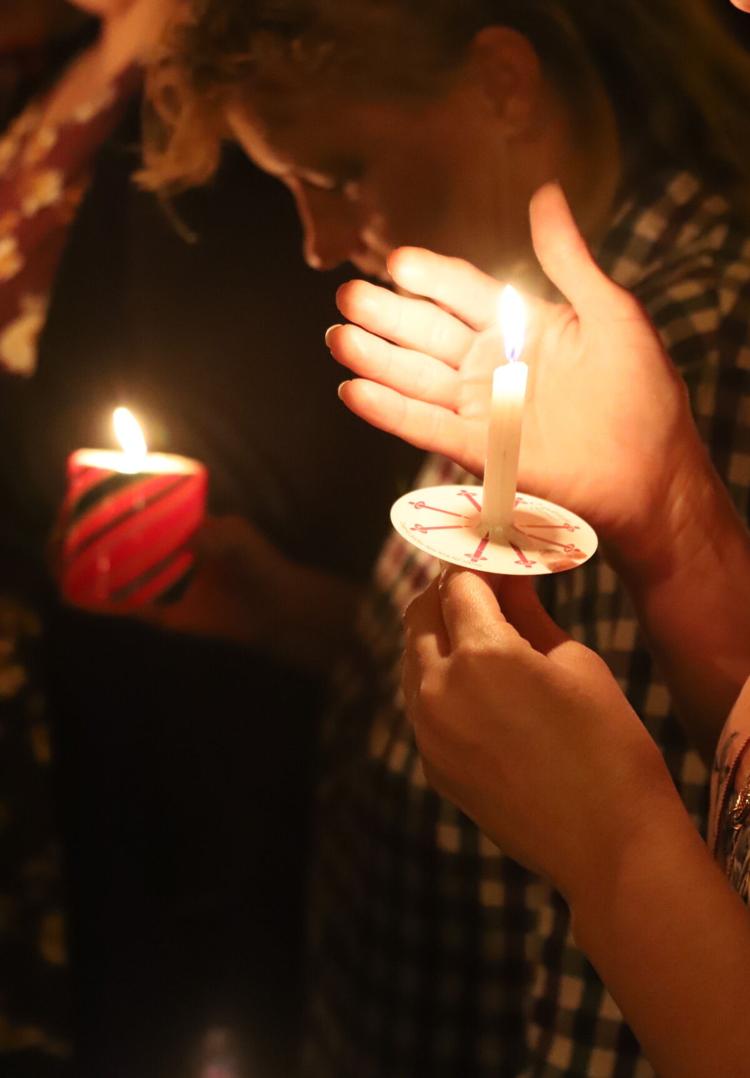 IMG_1198.JPG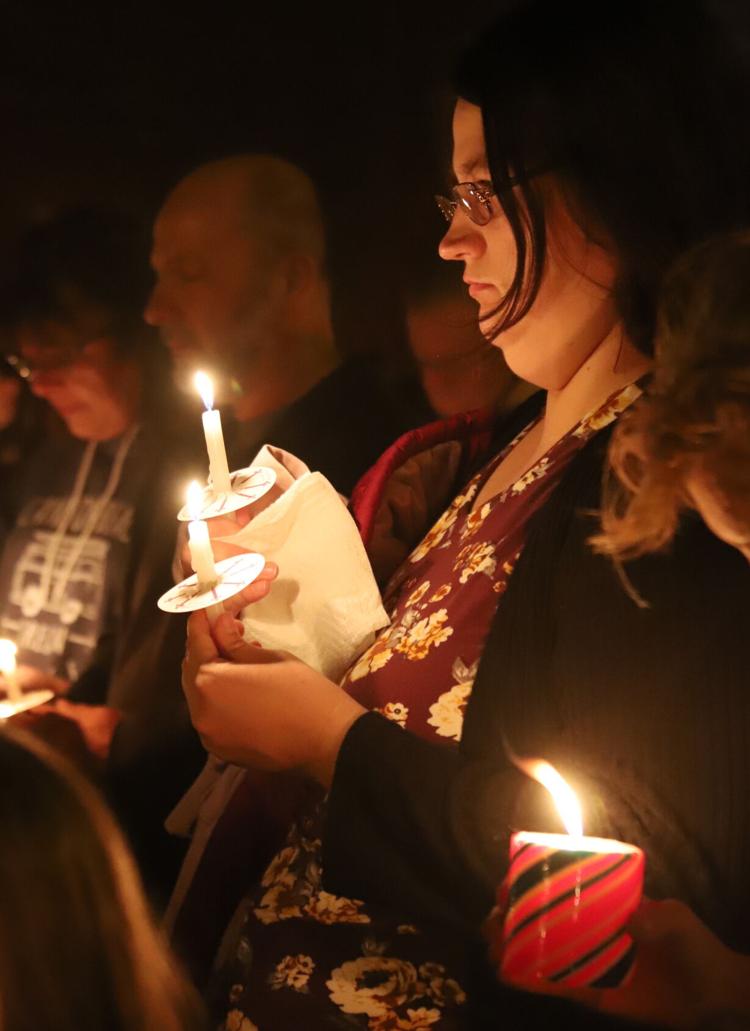 IMG_1199.JPG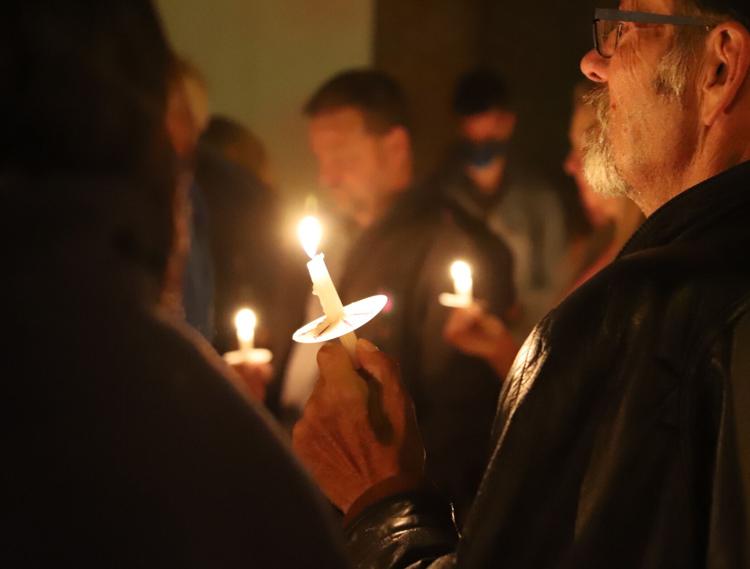 IMG_1200.JPG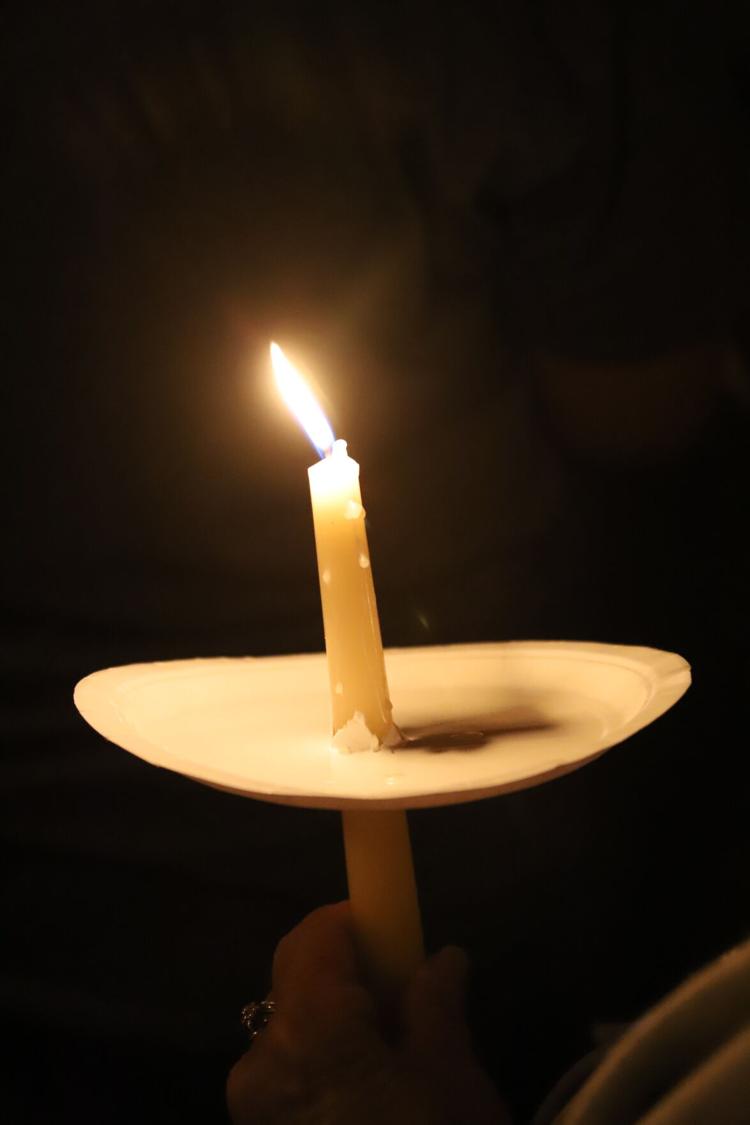 IMG_1201.JPG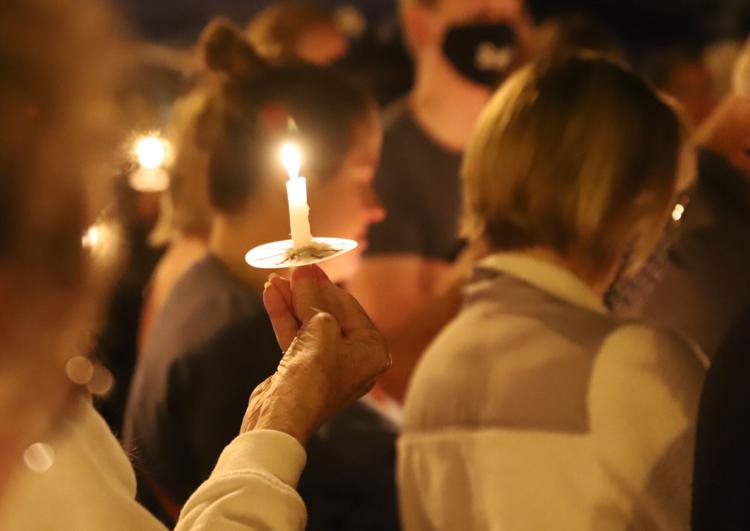 IMG_1202.JPG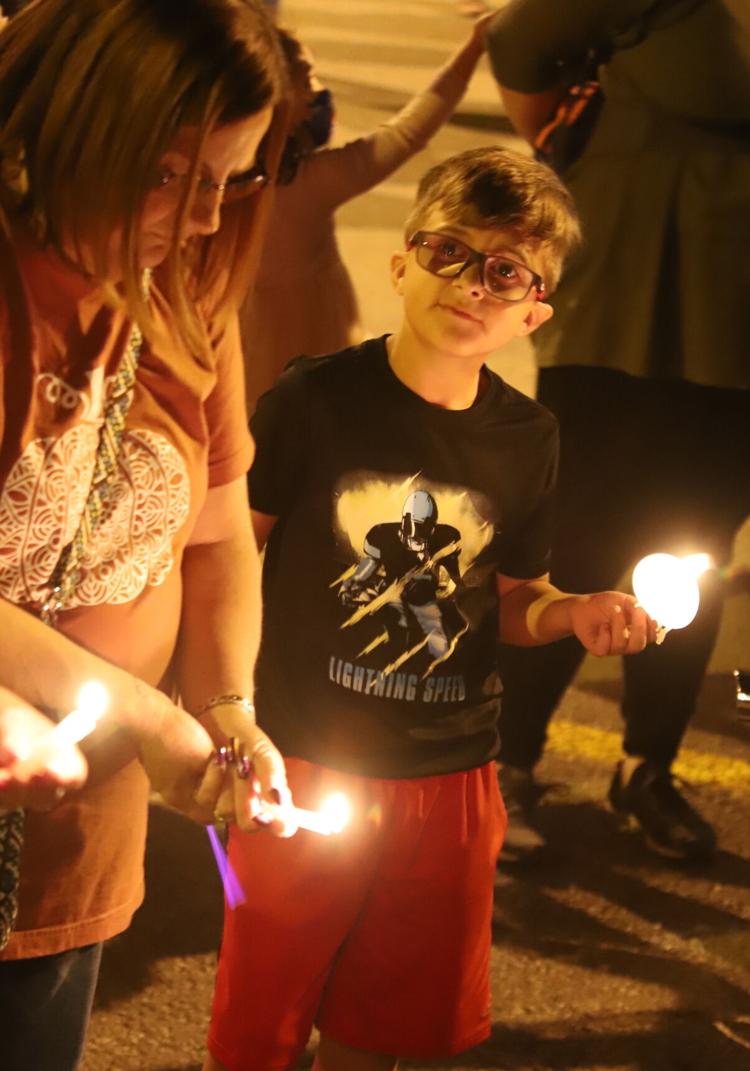 IMG_1203.JPG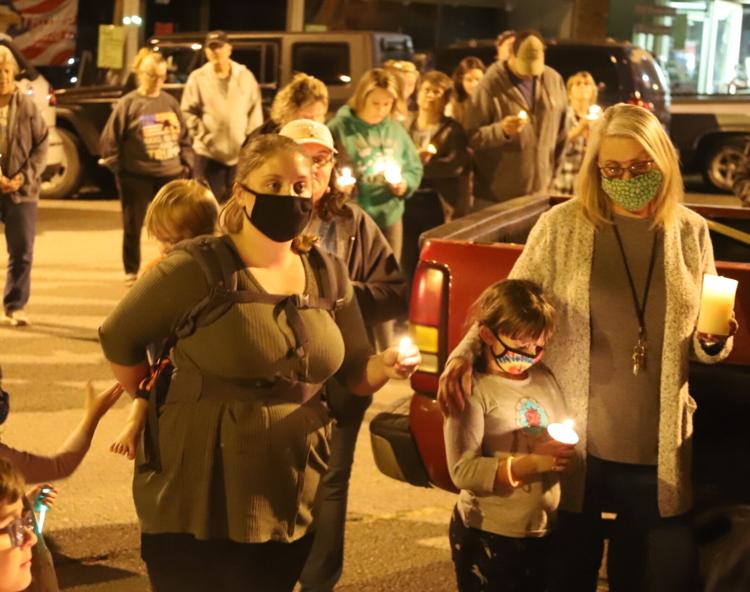 IMG_1206.JPG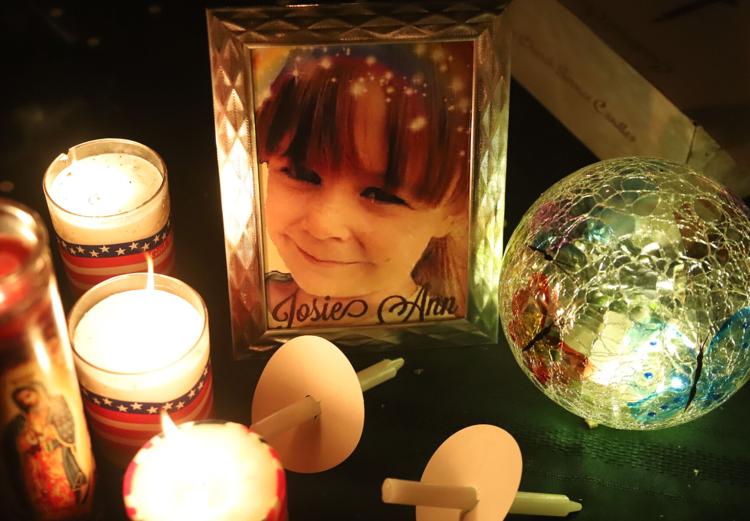 IMG_1208.JPG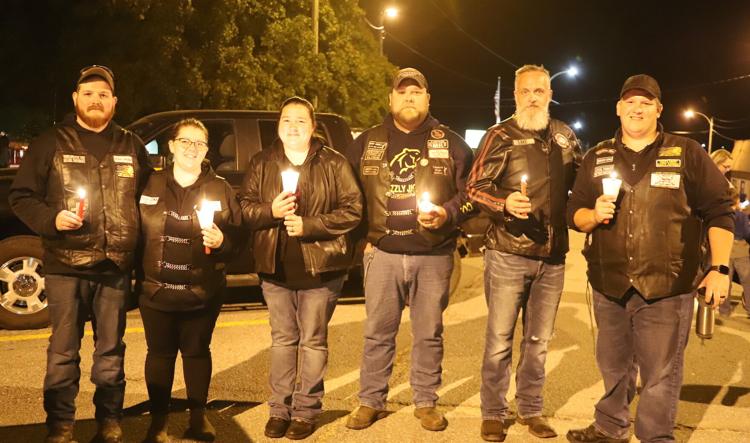 IMG_1211.JPG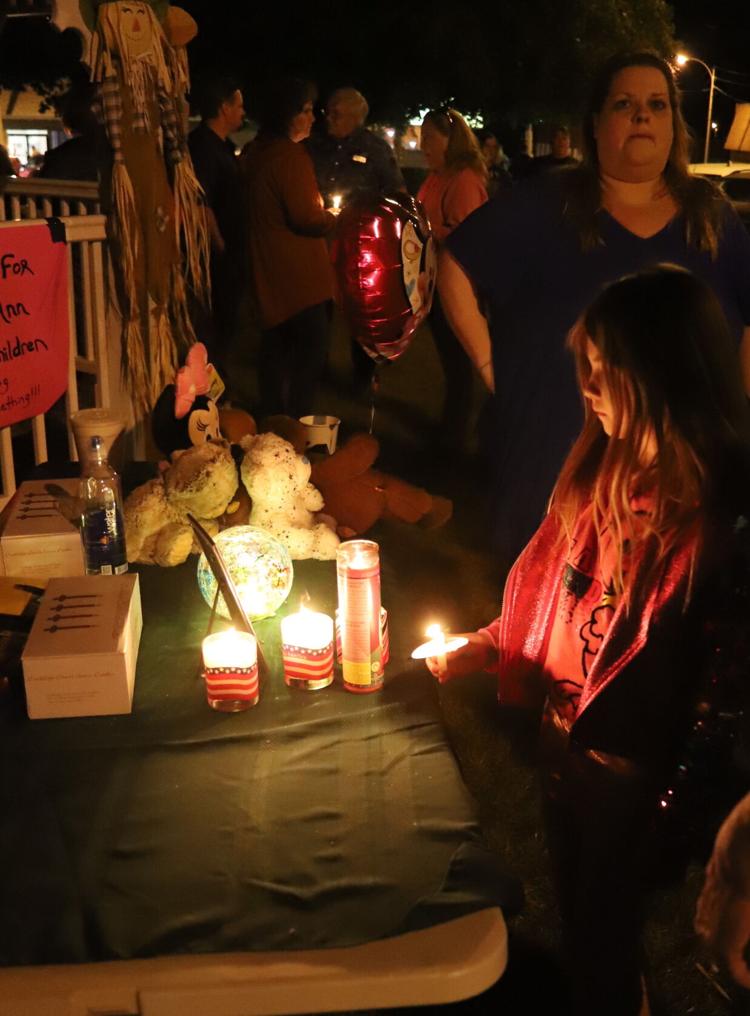 IMG_1212.JPG